About BAC Local 4 IN/KY
Who We Are: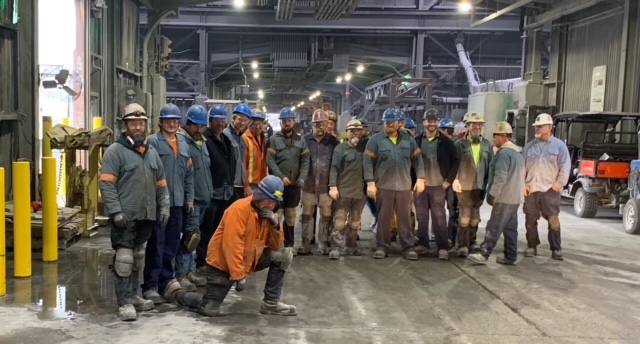 Since its founding in 1865, the International Union of Bricklayers and Allied Craftworkers has actively fought to improve our members' quality of life – on and off the job – through access to fair wages, good benefits, safe working conditions, and solidarity among members.
Today, we represent the most highly skilled trowel trades craftworkers across the United States and Canada including bricklayers, stone and marble masons, cement masons, plasterers, tile setters, terrazzo and mosaic workers, and pointers/ cleaners/ caulkers. With over a century of protecting the rights of our workers, BAC is the oldest continuous union in North America.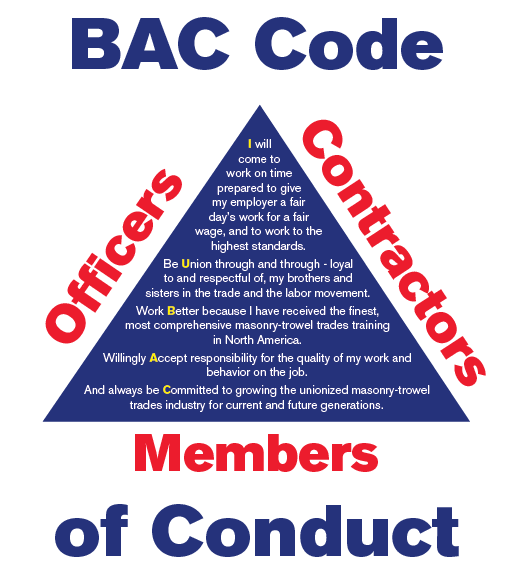 Mission Statement:
To unite our brothers and sisters in a common goal of the best possible health and welfare throughout their career and retirement.
To train and educate our brothers and sisters in the utmost way to promote and harbor the best possible safe working conditions.
To train and educate our brothers and sisters in such a way that they give the employers, owners and end users the best product possible in the industry.
What We Do:
Laying Brick & Block consists of manipulating various mortars and the placement of types of masonry, stone and ceramic materials in a structured fashion.
Pointing, Cleaning, Caulking of all types of masonry
Refractory better known as firebrick. Generally consists of an insulative system where extreme temperatures are used to melt materials like glass and metal.
Flashing & Grouting & Waterproofing masonry walls
Scaffolding
Welding
OSHA Certification