Convenient Care For You
The BAC Cares Health Clinic offers participating BAC Locals access to quality health and medical services. The clinic is staffed by a Board Certified Health Care Provider who can diagnose, treat, and prescribe; as appropriate for your condition. If this is an Emergency call 911.
Available Tuesday and Thursday 9:00am-6:00pm, 1st and 3rd Monday 9:00am-6:00pm. Virtual visits are also available same day or scheduled at your convenience during regular business hours. Walk-ins welcome or click on the link below to schedule immediately. You can also call the clinic directly to schedule and speak to the health care provider at 317-872-1472 during regular business hours.
Schedule Your Appointment Today
Book An Appointment
Book A Virtual Appointment
Service Provided in the BAC Cares Health Clinic
Expert Care of Injuries and Illness
colds, flu, and other viral illness
bronchitis, pneumonia, and asthma
ear, throat, and sinus infections
rashes, poison ivy, and allergic reactions
nausea, vomiting, diarrhea, and dehydration
fractures, sprains, strains, and dislocations
minor surgical procedures and stitches
cuts, scrapes, and splinters
Wellness and Preventative Services
Annual Flu Shots
Annual check up
school and sports physicals
screenings (cancer, Diabetic, Blood Pressure, etc.)
IVs and labs
nutrition and diabetic counseling
Schedule your Back to School Physical
Scan the QR Code below to get started.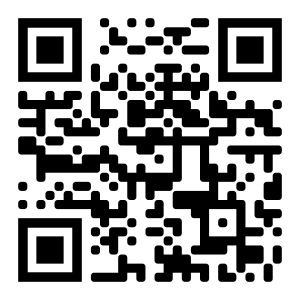 BAC Cares nurse practitioner
What is an advanced nurse practitioner (NP)?
At this clinic you will be seen by a NP. The NP works directly with you to understand your lifestyle and develop a personalized treatment plan unique to your health and wellness needs. By having an NP as your provider, you will have access to urgent, primary and specialty care at one convenient location.
While there are some circumstances that require the training or expertise of a medical doctor, nurse practitioners often provide many of the same evaluations.
Nurse practitioners can provide much of the same care as medical doctors but often have more readily available and flexible appointment times. They can have the ability to spend more one-on-one time with patients and develop holistic and prevention-based care plans.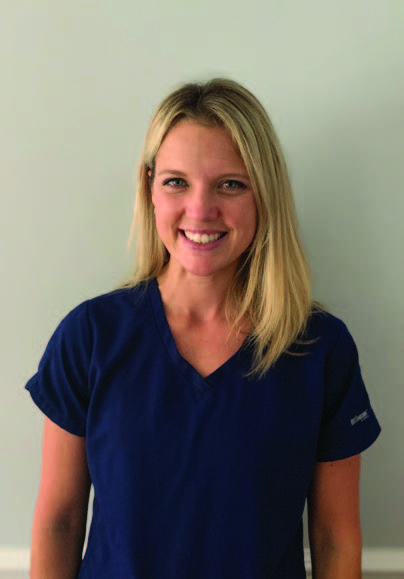 Who is the BAC Cares nurse practitioner?
Claire Lubbers is a board-certified nurse practitioner who started at the BAC Health Clinic in November 2022. Claire's background includes working as a nurse practitioner in an outpatient primary care office for the past six years seeing patients of all ages. Before that, she worked as a registered nurse at Riley Hospital for Children where she was on the cardiac unit for five years. She's excited to be part of the clinic and part of the great benefits that BAC members and their families can take advantage of at no cost.
More Health Benefits For Bac Local Members / Dependents
Click The Below Links To Learn More